1.4oz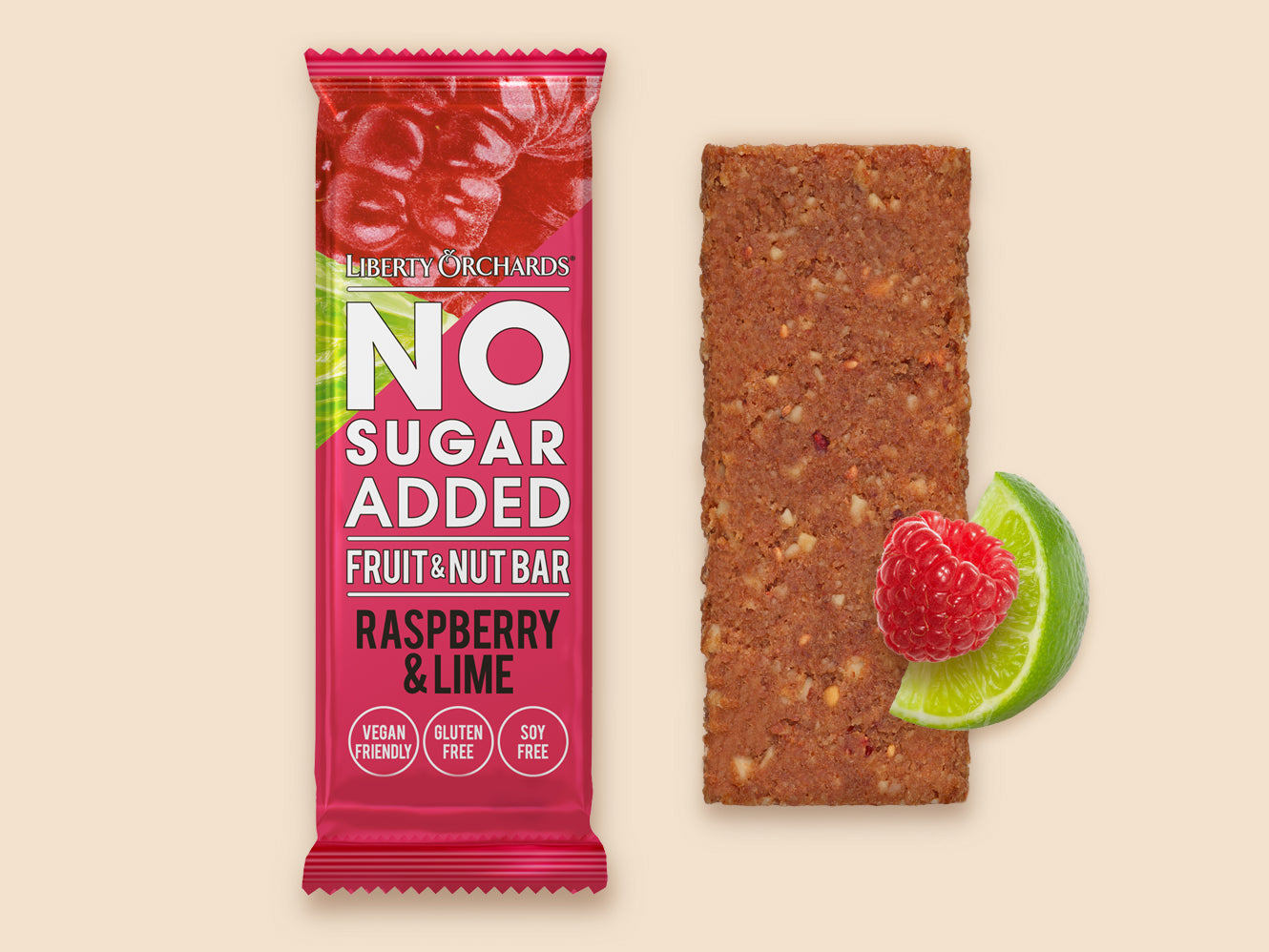 Sale price
$1.15
Regular price
The only sugars in these bars comes naturally from the fruits and nuts... no other sweeteners are added!
INGREDIENTS: Date puree, cashews, almonds, freeze-dried raspberries, lemon & lime extracts. ALLERGEN INFORMATION: Contains nuts (cashews, almonds).
Produced on equipment used for items containing peanuts. - May contain occasional pit, stem, and seed fragments.
Serving size 1 bar (40g)
Calories per serving: 160
Total Fat: 8g (11%)**
Saturated Fat: 1g (6%)**
Trans Fat: 0g
Cholesterol: 0mg (0%)**
Sodium: 0mg (0%)**
Total Carbohydrates: 20g (8%)**
Dietary Fiber: 2g (7%)**
Total Sugars: 15g
Includes 0g Added Sugars (0%)**
Protein: 4g
Vitamin D: 0mcg (0%)
Calcium: 0mg (0%)
Iron: 0mg (0%)
Potassium: 0mg (0%)