3.5oz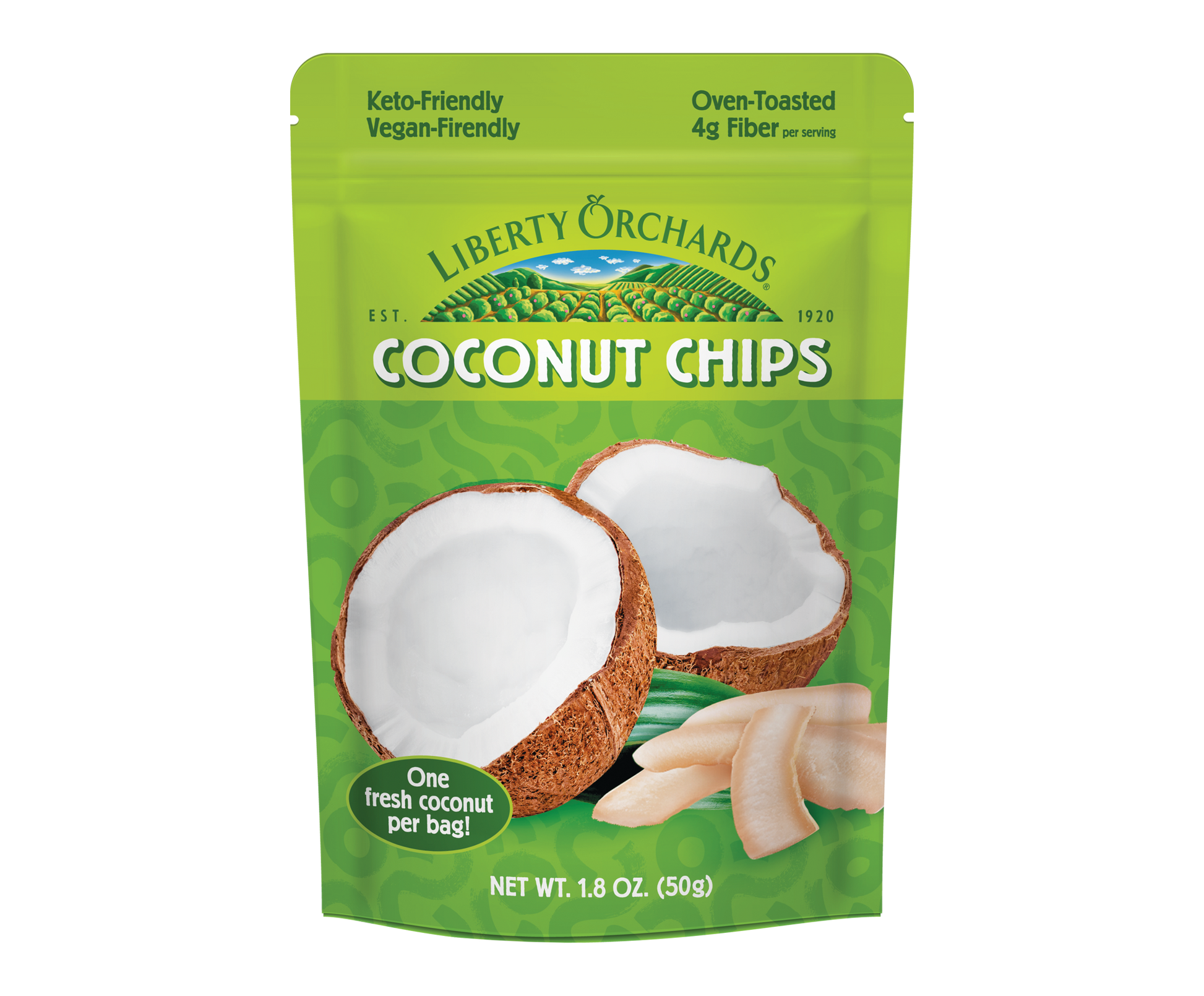 Sale price
$1.80
Regular price
These oven-toasted delights are perfect for your keto-friendly and vegan lifestyle. Crafted with care, our coconut chips are a guilt-free snack that bursts with natural flavor. Enjoy the crispy goodness of coconut, knowing it's made just for you, without any compromise on taste or values!
One coconut per bag
1 servings per container
Serving size: 1 bag (50g)
Calories per serving: 230
Total Fat: 10g (13%)**
Saturated fat: 10g (50%)**
Trans fat: 0g
Cholesterol: 0mg (0%)**
Sodium: 80mg (3%)**
Total Carbohydrates: 27g (10%)**
Dietary Fiber: 5g (18%)
Total Sugars: 20g
Includes 17g Added Sugars (34%)
Protein: 1g
Vitamin D: 0mcg (0%)
Calcium: 0% (0%)
Iron: 0mg (0%)
Potassium 0mg (0%)
** Percent Daily Values are based on a 2,000 calorie diet. Your daily values may be higher or lower depending on your calorie needs.